Analysis
First International Energy Conference to be held by Thames Valley
Sharing the latest innovations, insights and ideas at the first ever International Energy Conference, will be many high profile experts from across the energy sector, including Energy Forum President and former CEO of Shell Energy Europe, Paul Trimmer. Hosted by the Thames Valley Chamber of Commerce Group, the event aims to bring together businesses interested in learning the latest developments and gaining industry insight into the energy sector.
Key topical themes and points of discussion will include the 'state of the energy nation', 'delivering energy efficiency post-Brexit' and how to 'develop a hydrogen economic vision in the UK' as well as 'when small energy has big impact', 'energy efficient performance', 'driving data energy centres' and 'risk management strategies'.
Kaye Sotomi from Bouygues Energies & Services' Energy Account and Business Development Manager will explore the potential impact on the UK's energy challenges and the future path towards decarbonisation and energy security for Britain.
A business case study, led by Stuart Dee, Government Affairs Executive UK & Ireland from BMW Group UK, will discuss the ever changing automotive landscape and how the company has evolved its offering to meet new and ongoing challenges.
Furthermore, the Osaka Chamber of Commerce and Industry will highlight how companies from the region are commercialising on low carbon technologies.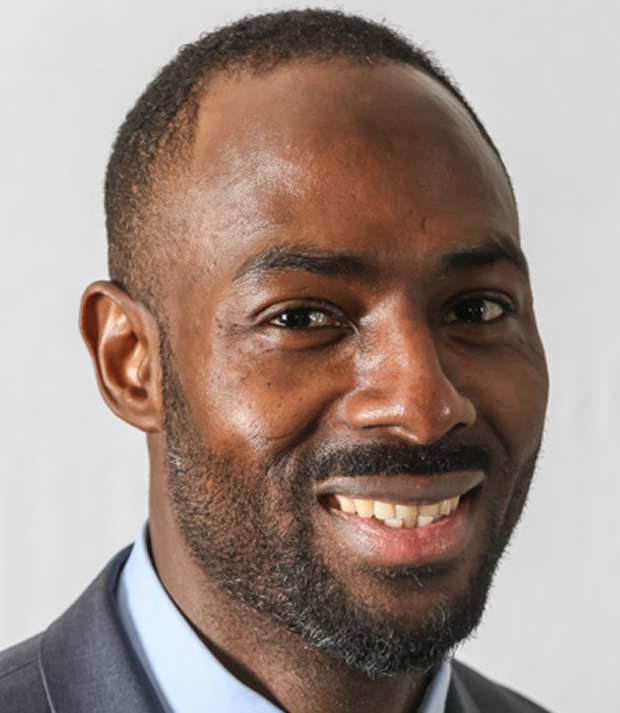 Paul Trimmer, Energy Forum President and former CEO of Shell Energy Europe, commented: "We have seen some fundamental changes taking place across the energy sector including the Paris agreement on climate change, dramatic cost reductions in solar panels and significant progress on disruptive technologies in transport and energy storage.
Trimmer added that with so many challenges facing the industry in 2016 the International Energy Conference will be the perfect platform to start the discussion.
Professor Stephen Bennington, Founder and Managing Director of Cella Energy, further added it's a period of change for the energy markets, which means new opportunities. "The International Energy Conference will bring together businesses of all scales to discuss the shifting landscape, the current challenges being faced, as well as technological solutions. One new development we are currently working on includes delivering clean lightweight power using solid-state hydrogen storage."
Lee Beard, Contract Director for Bouygues Energies & Services said that it's proud to sponsor this years' International Energy Conference and look forward to engaging with the industry partners and clients. "This is a great opportunity to discuss the risks and opportunities within the energy and utility management sector and examine how bespoke and sustainable solutions can reduce energy costs and impact positively on brand reputation."
Director of External Affairs at Thames Valley Chamber of Commerce, Christina Briggs commented: "Attendees will have the opportunity to hear first-hand how they can make good energy investment choices for their businesses, about the latest technologies being introduced and how to reduce costly overheads. The energy sector is continually changing and the conference will be an ideal platform to hear about the latest developments in the sector."